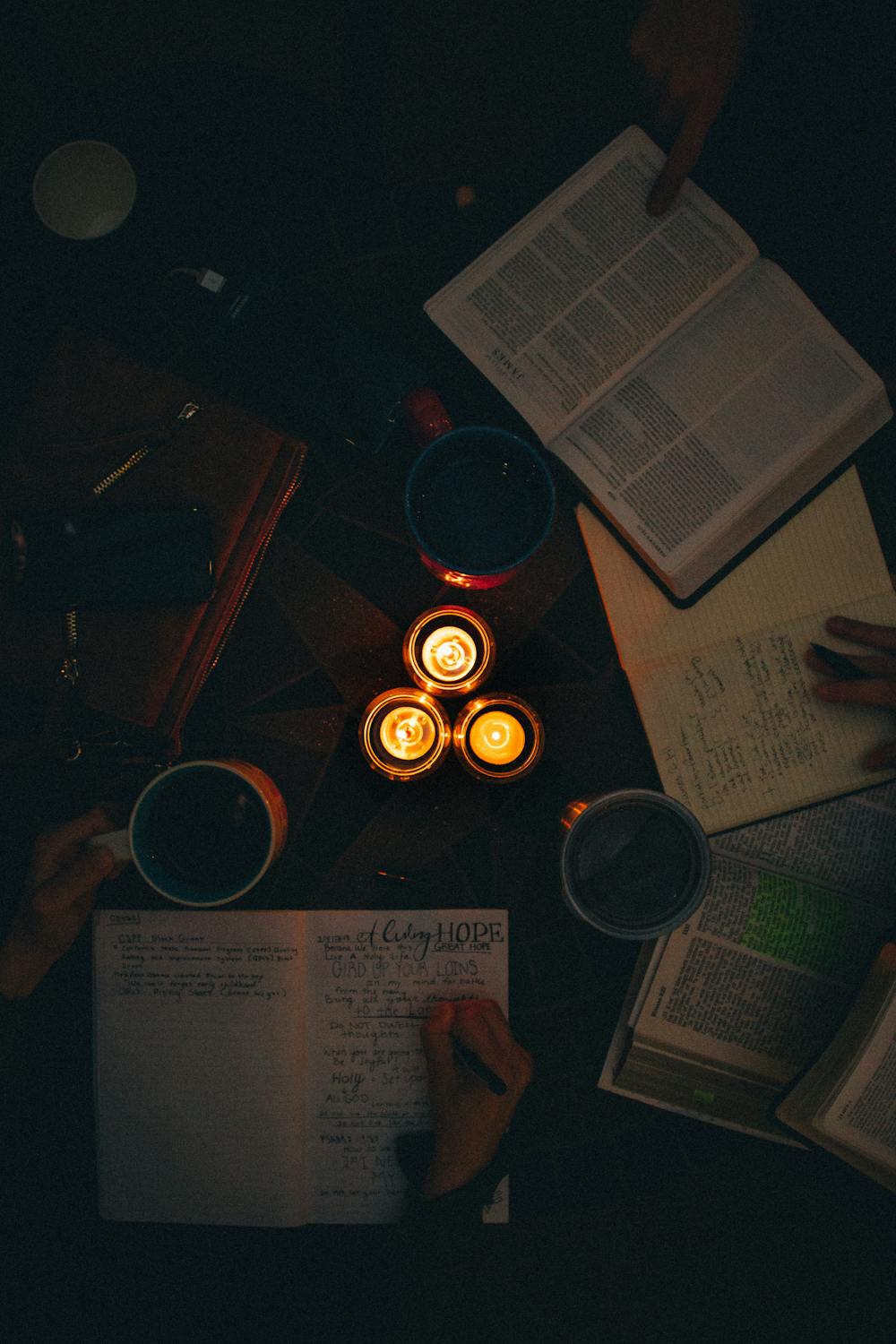 A one-stop shop for strategic content
Written & visual; financial projections
& big data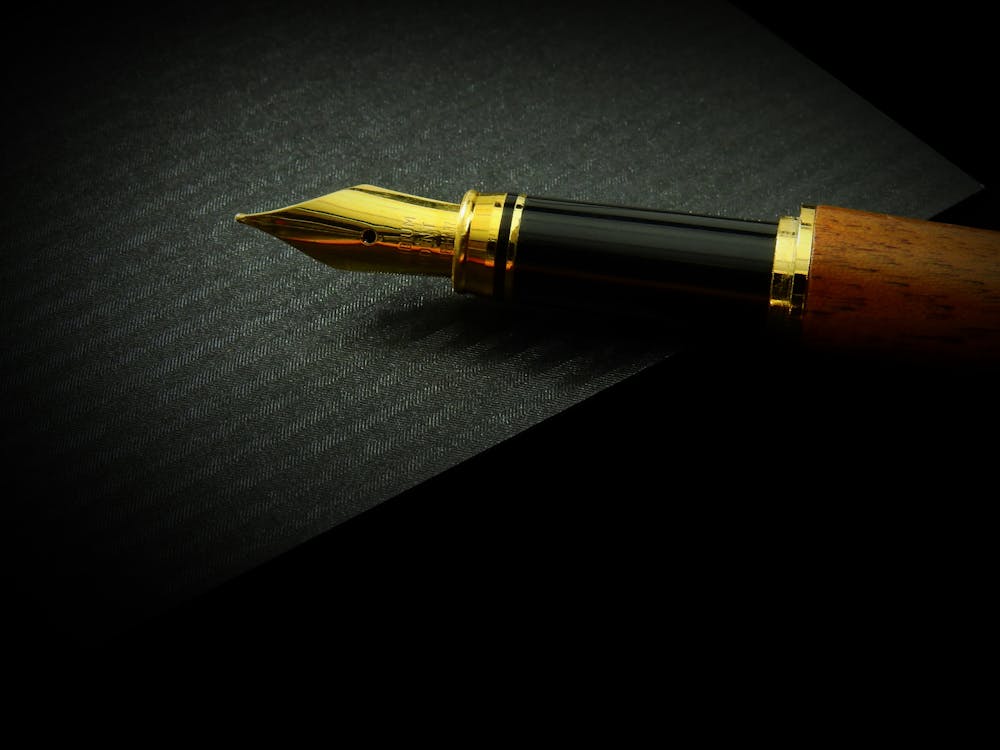 We are deliberate about communication
Custom-Content Solutions
We help our clients generate compelling content ideas for their digital platforms ranging from copies, infographics, graphic designs, and videos
Business Valuation and Financial Analysis
We leverage our expert relationships and skills with research analysts, financial analysts, and data analysts to provide additional services around financial modeling, data analysis, and more
Digital Communication Strategy
We brainstorm ideas and create bespoke strategies that feed into efficient digital campaigns for our clients based on their unique needs.
Big Data
Through our subsidiary, Mustard Insights, we create compelling stories and charts around topics from economy to people habits
1. We Give Our Clients What They Want.
Our writers are professionals with a combined experience spanning decades and backgrounds in content creation, writing, journalism, finance, and entertainment. We vet our writers with an intensive, in-house screening process so you can rest assured that your work is in safe hands. Our content is correct, engaging, easy to understand, marketable, and unique.
2.
We
Are Industry-Focused
Our content cuts across a diverse range of industries including: Finance, Oil & Gas, Arts, Fashion, PR, Human Resources, Health & Wellness, Entertainment, Insurance and more.
3.
We
Give You The Full Credit.
At Cyno, whether you are writing a book or an academic paper, you get uniquely customized content and have 100% ownership of the delivered content.
4. Confidentiality
You can trust us with your company information as well as your personal information. As a guide, legal agreements are signed by both parties before commencement of all transactions.
Pricing is tailored uniquely to your content needs. However, retainer packages exist for monthly blog posts and social media management as a way to save cost and ensure sustainable content flow within
companies
.
Get in touch
Send us a message. Let's know what you need.