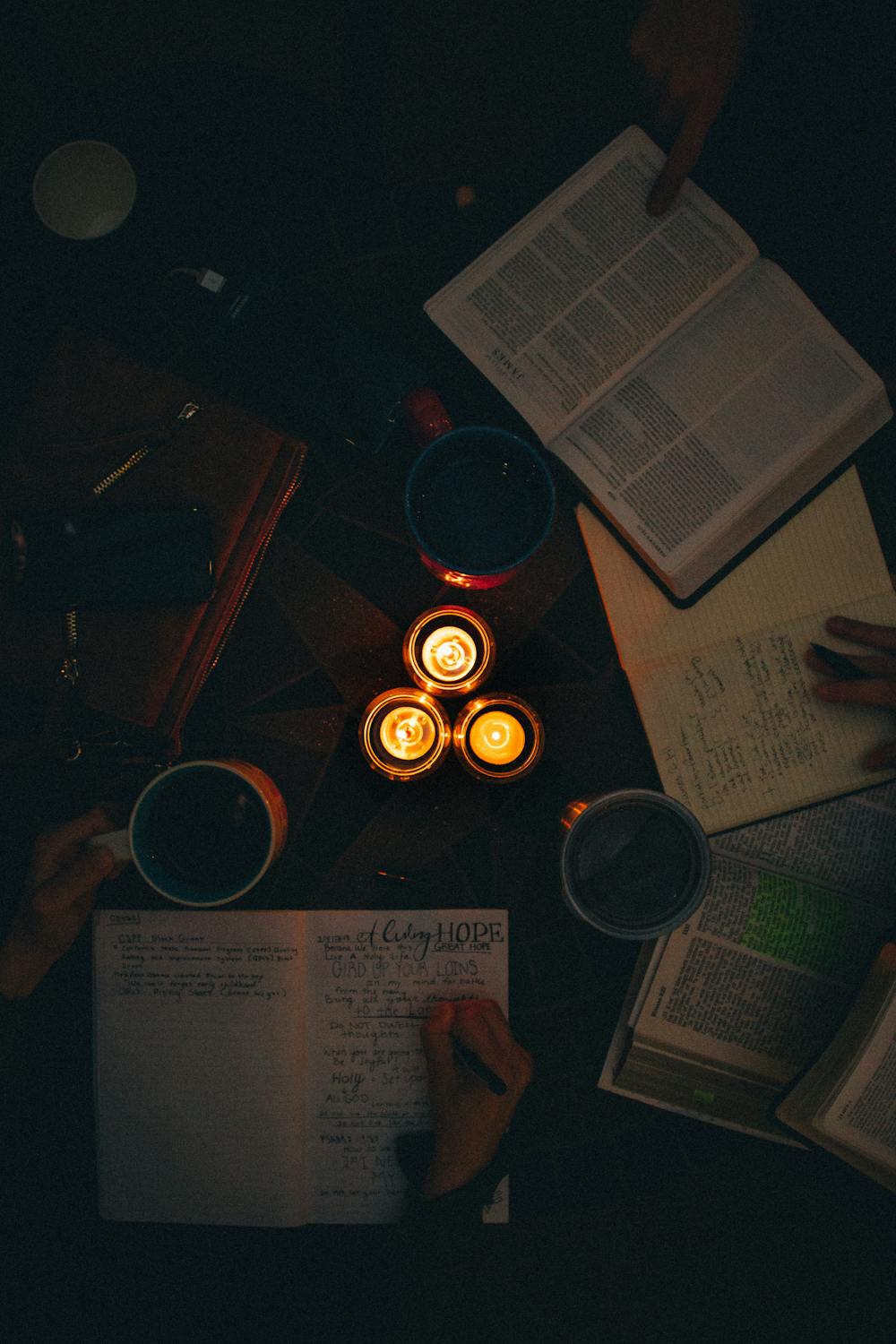 We are the Cynosure of Words and Worlds
At the Epicentre of Light
Creatives; Non-Conformists; Writers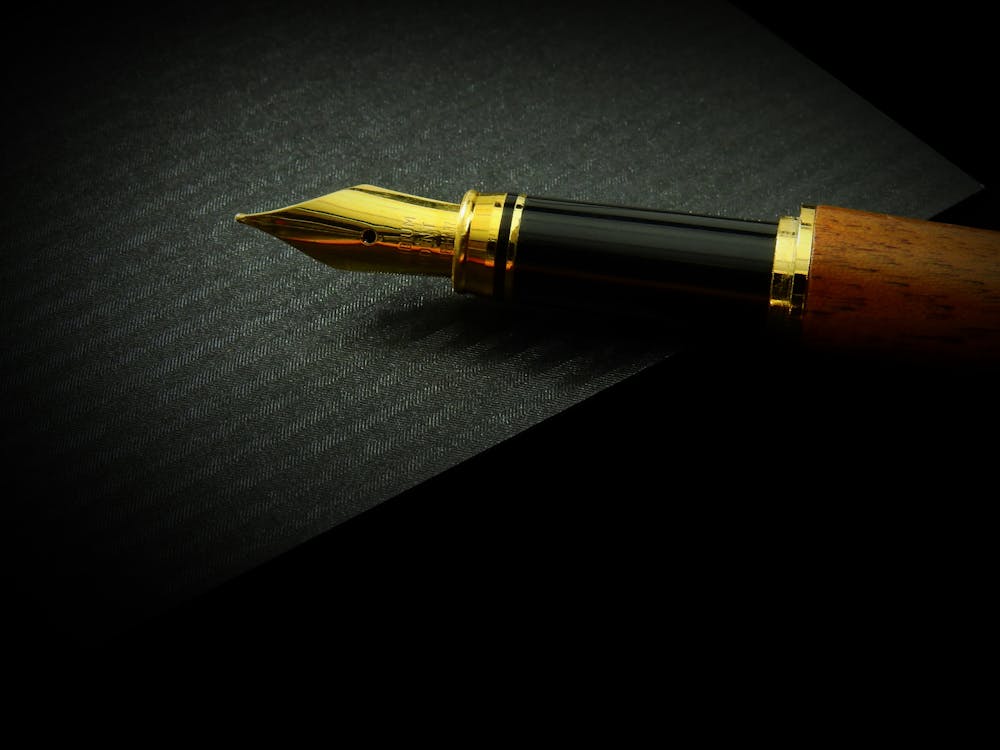 For the love of CYNO
Web Content Ideation and strategy
We help our clients generate content ideas for their websites and blogs. The goal is to create content that suits your target audience and meets the sales' needs of your business while also maintaining a clear brand voice.
Content Development
For web content, our team of writers will then develop required written content based on the predetermined strategy. Beyond web content, we take on niche/ custom projects that require written content creation and deliver within the required period. 
Professional Writing Services
When it comes to securing funding like investments or grants, the need for written content in various forms cannot be ignored. 
Creative Services
Storytelling is an essential part of what we do at Cyno. From curating sharable social media content, viral advert copies, to brand campaigns with the goal of speaking to the heart of your targeted audience.
Editorial Management
We help our clients proofread and ensure that all content adheres to strict quality and language standards, as well as their brand guidelines. 
Custom Projects
We offer a wide range of content forms and styles that might not fall under any specific heading. Send an email and a writer or a team of writers would be assigned to you to commence your project speedily.
1. We Give Our Clients What They Want.
Our writers are professionals with a combined experience spanning decades and backgrounds in content creation, writing, journalism, finance, and entertainment. We vet our writers with an intensive, in-house screening process so you can rest assured that your work is in safe hands. Our content is correct, engaging, easy to understand, marketable, and unique.
2. 
We
Are Industry-Focused
Our content cuts across a diverse range of industries including: Finance, Oil & Gas, Arts, Fashion, PR, Human Resources, Health & Wellness, Entertainment, Insurance and more.
3. 
We
Give You The Full Credit.
At Cyno, whether you are writing a book or an academic paper, you get uniquely customized content and have 100% ownership of the delivered content.
4. Confidentiality
You can trust us with your company information as well as your personal information. As a guide, legal agreements are signed by both parties before commencement of all transactions.
Pricing is tailored uniquely to your content needs. However, retainer packages exist for monthly blog posts and social media management as a way to save cost and ensure sustainable content flow within
companies
.